Beautiful competition skating dresses, dance costumes, synchronized team costumes, warm-up jackets, pants and more. We are excited to offer you great quality, an excellent fit and of course performance, you can count on!
JNS Performance Wear is a creative performance apparel company dedicated to the female athlete who skates and dances. We design and produce figure skating competition dresses complete with crystal embellishment that will wow you!   Our customers experience innovative designs, superior quality, and excellent fit along with great customer service.  We design and produce quality practice, performance and team apparel for skaters and dancers of all skill levels.  And now introducing our newest line of garments…Noorah Swimwear!  Call us to add a little or a lot of sparkle to your garments!!
Shop online, or come visit us at JNS Headquarters, our home office!  We will also attend skating and dance competitions throughout the year across the United States…see you there!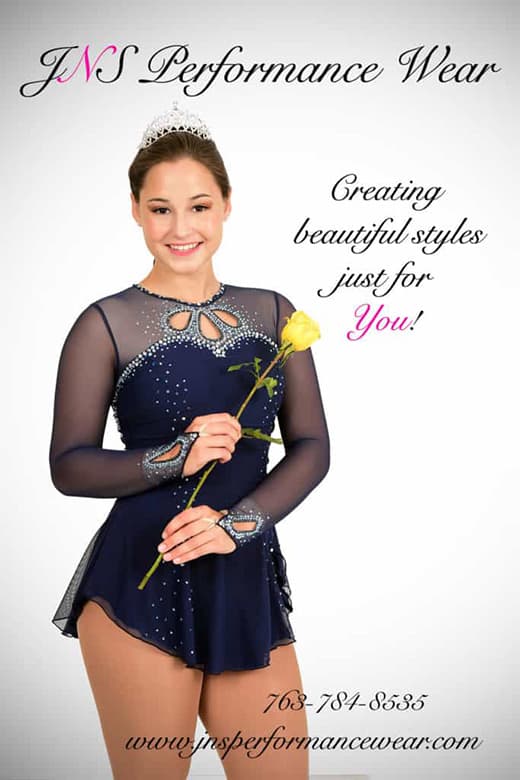 Creating beautiful garments just for You to have an outstanding performance!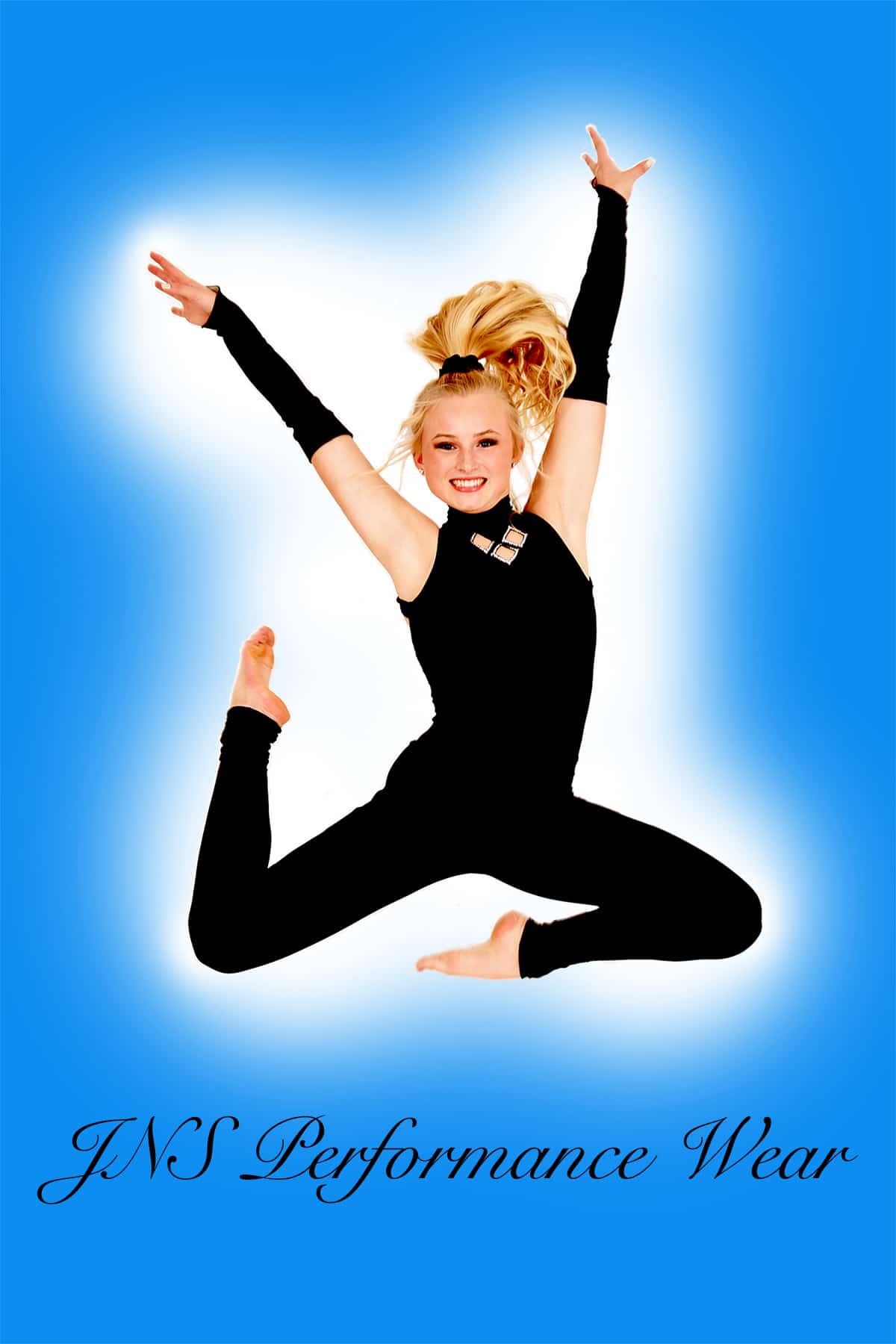 Creative Fashion for Your Sport
Yes, whether you dance, skate, swim, twirl baton or love gymnastics, you can find your unique costume here at JNS!  We love fashion, great fit and working with you and your team!
It's been our pleasure to create costumes for professionals!  Some of our customers start with us as young performers and become champions helping to set the trends of JNS with their choices and their styles of their garments.  Who knows better then the athlete performing in this beautiful garment what looks and feels great on the ice!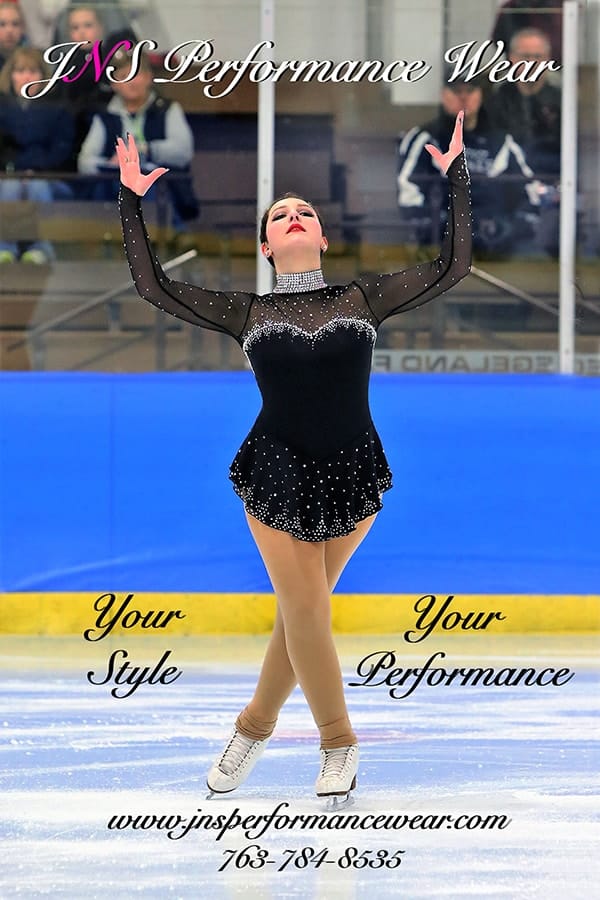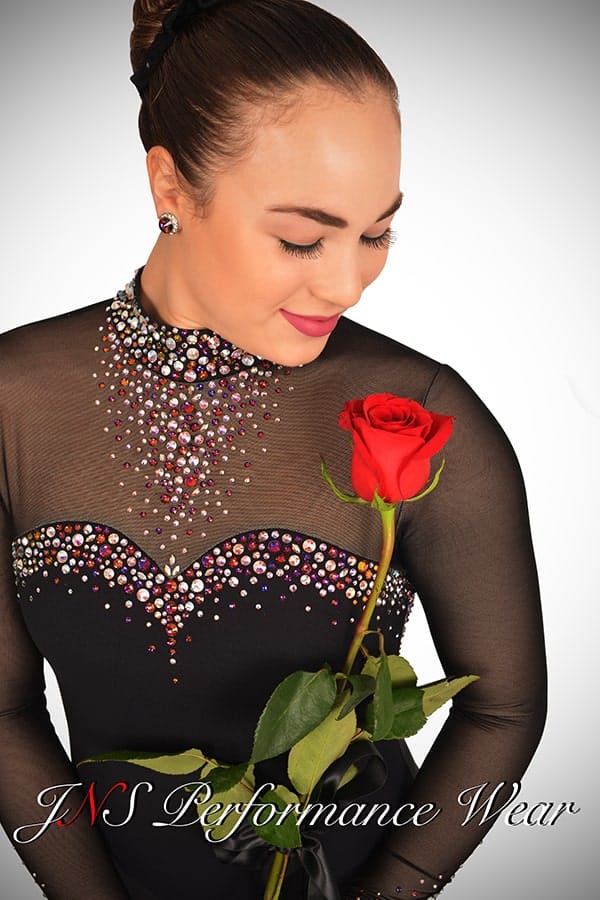 You have the option of purchasing your garment with or without crystals!  Our designers on staff are available to design and complete your look with beautiful rhinestone crystals!
Come see what our designers have created just for You!
Classic Long Sleeve Berlin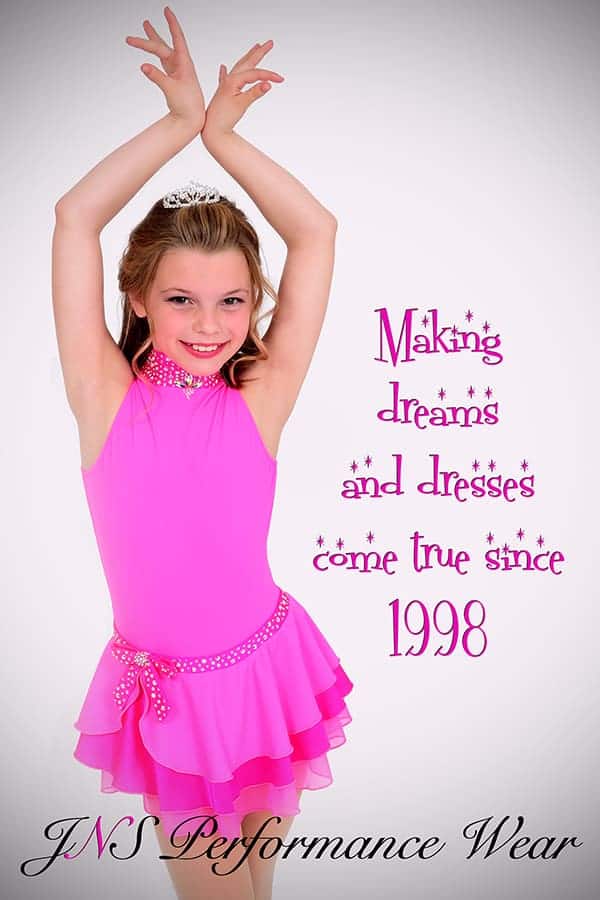 We have an elaborate design studio to fit all your needs.  We offer creative custom designs for special performances that require unique costumes specific to you and or your team.   Call our home office at 763-784-8535 to set up your design appointment and be sure to allow enough time for your product development of your costume!
Thank you for taking the time to shop our beautiful designs that can be ordered and delivered in 4-6 weeks.  Crystal Embellishment may take longer.
When we can travel and come to your area, you will want to come see the JNS Collection in person.  We're always creating new designs and bringing new colors.  It's a great time to buy!